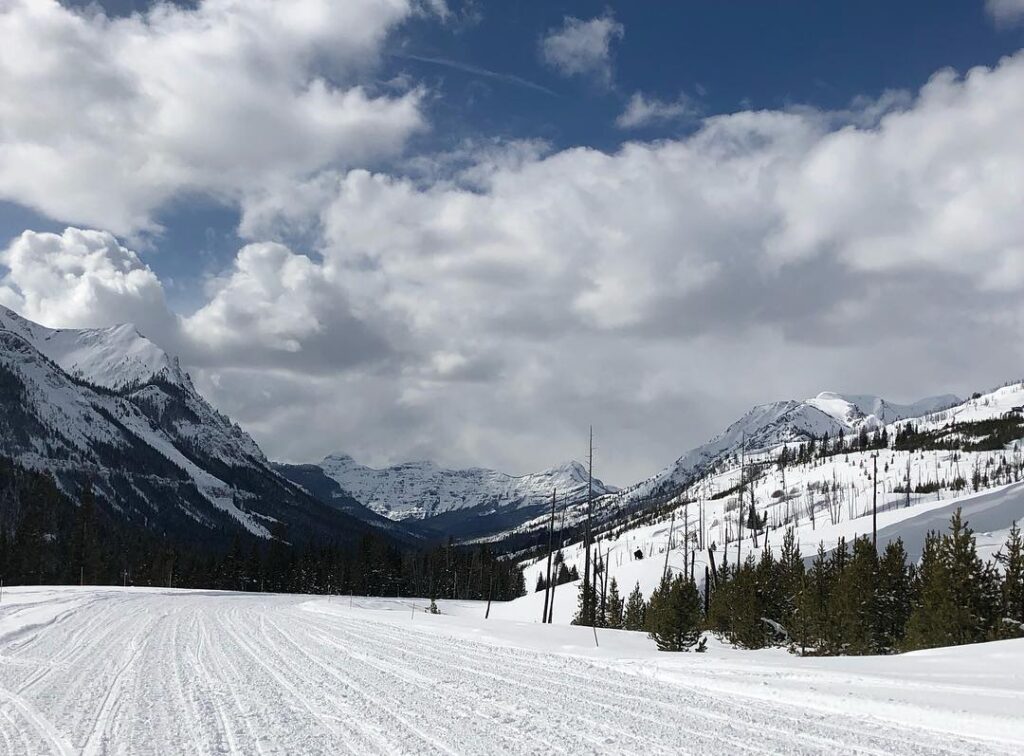 "Our pace of life is as unique as the extremely spectacular wilderness that surrounds us. Cooke City, Silver Gate, and Colter Pass residents have varied backgrounds and stories, but all love the area with a passion."
Cooke City is home to the closest entrance to Yellowstone's world famous Lamar Valley and the least crowded entrance to the Park. One of the last wild places to explore featuring year round access, you'll find yourself surrounded by pristine wilderness and endless opportunities for outdoor experiences. Home to just 100 people year round and 300 in the summer, Colter Pass, Cooke City, and Silver Gate are unique areas with an economy strongly anchored in tourism.
COOKE CITY SNOWCAT
VIDEOS FEATURING COOKE CITY
Yellowstone Northern Range
It's No Wonder Why Black Crow, Beau Fredlund Calls Cooke City 'Home'
COOKE CITY LISTINGS
View MLS Listings for Cooke City and the Surrounding Area.